MY PHILOSOPHY
At Zenergy Holistic Therapies I offer the Bowen Technique and also a range of relaxing Massage Therapies and the wonderful 'Face the World' holistic facial. All my therapies are tailored to meet your individual needs – whether that's relief from chronic pain, addressing long-term health issues or simply for rejuvenation and some 'me time'. My main concern is improving your health, wellbeing and quality of life. I carry out my therapies in a beautiful, tranquil environment so you can relax in comfort.
LOCATION & APPOINTMENTS
My therapy room is located in Thorpe End, just a few miles from the centre of Norwich on the Plumstead Road. It is also easily accessible from the A47, just 5 minutes from the Postwick junction. The clinic is in a peaceful setting - you'll never believe how close you are to the city - with client parking on-site. Appointments are available during the day, in the evenings, or at weekends for your convenience. Payment is by cash or cheque, please, or via Paypal (by arrangement) ahead of time. I reserve the right to charge for appointments cancelled with less than 24-hours notice.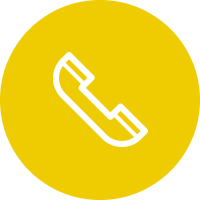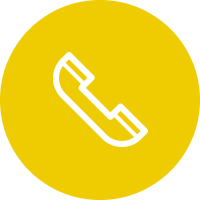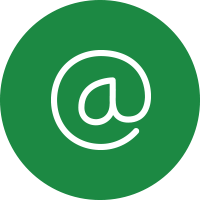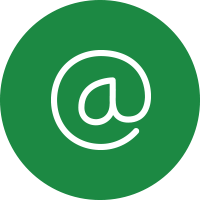 NB: Fault on landline. Please use mobile or email until rectified. It might seem as if it's ringing!